Fully Integrated Manufacturing
& Distribution Solution
ICONOCLAST STUDIO INC was founded in 2018 as a end-to-end solution for American premium brands looking to manufacture in Europe. From the beginning we set to redefine apparel manufacturing and offer efficient,  sustainable choices at every stage in the production and distribution process. 
We are the first company to consolidate sourcing, manufacturing, warehousing, fulfillment and distribution under one umbrella. Our boutique firm employs a team of experts in every aspect of the process. 
We are headquartered in sunny Los Angeles while our operations office is strategically located within the European Community. We are able to work closely with each and every client and create tailored solutions for their specific need.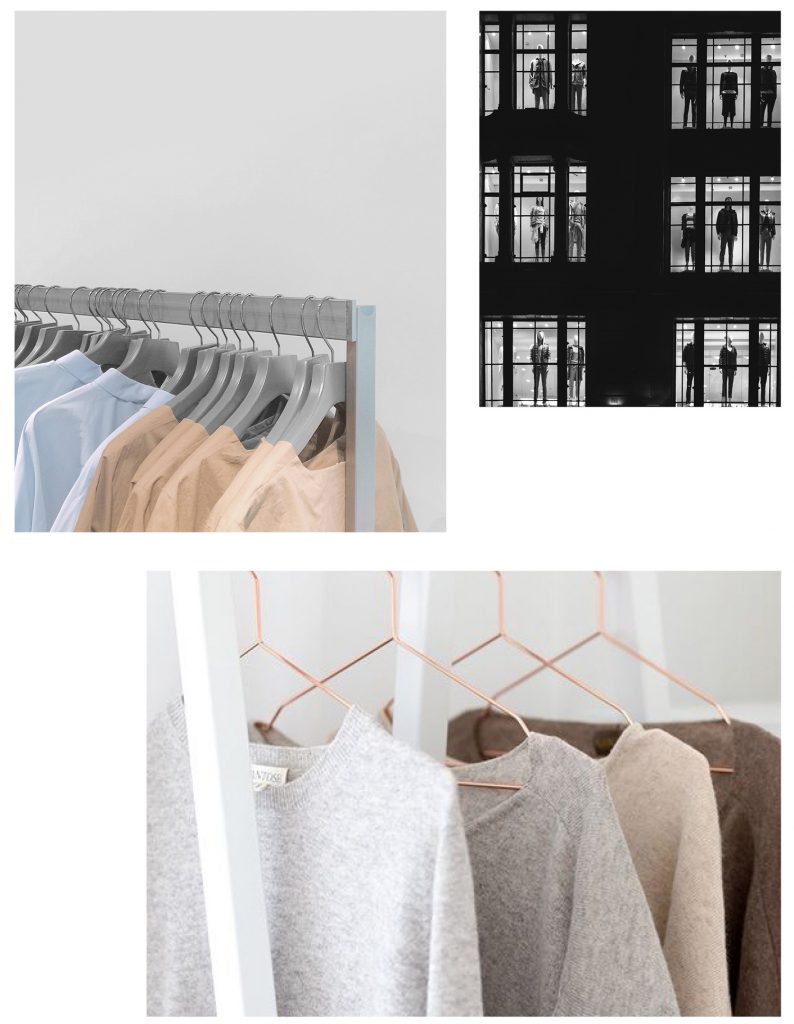 Apparel sourcing, manufacturing, fulfillment and distribution is done via different service firms with no communication or correlation among them. 
Manufacturing prices for premium brands have been escalading between 5% to 15% per year and are becoming increasingly prohibitive. 
Multiple intermediary vendors increase costs and lengthen the total manufacturing and distribution timeline of a product.  
There are no efficiencies of scale, or consolidation of resources created on behalf of small and medium size clients.
Minimum quantities required for doing business at competitive prices exceed the needs of small and medium clients. 
Fulfillment and logistic firms compete for large volume companies, but ignore the needs of small and medium size firms. 
Using our proprietary digital platform, we offer each and every one of our clients a transparent view of the entire pre-production, production and distribution process.
We build an increasingly large network of European suppliers and negotiate prices based on total volume purchases instead of individual orders. Cost savings are passed on to our customers.
Our network of factories is hand picked based on expertise, attention to detail, quantity requirements, competitive pricing, production lead times and social & environmental compliance.
We match clients with network factories and we facilitate the communication, price negotiations, payments and quality control.
We provide fulfillment and logistic services in partnership with DHL for international shipments and various transport companies at a local level.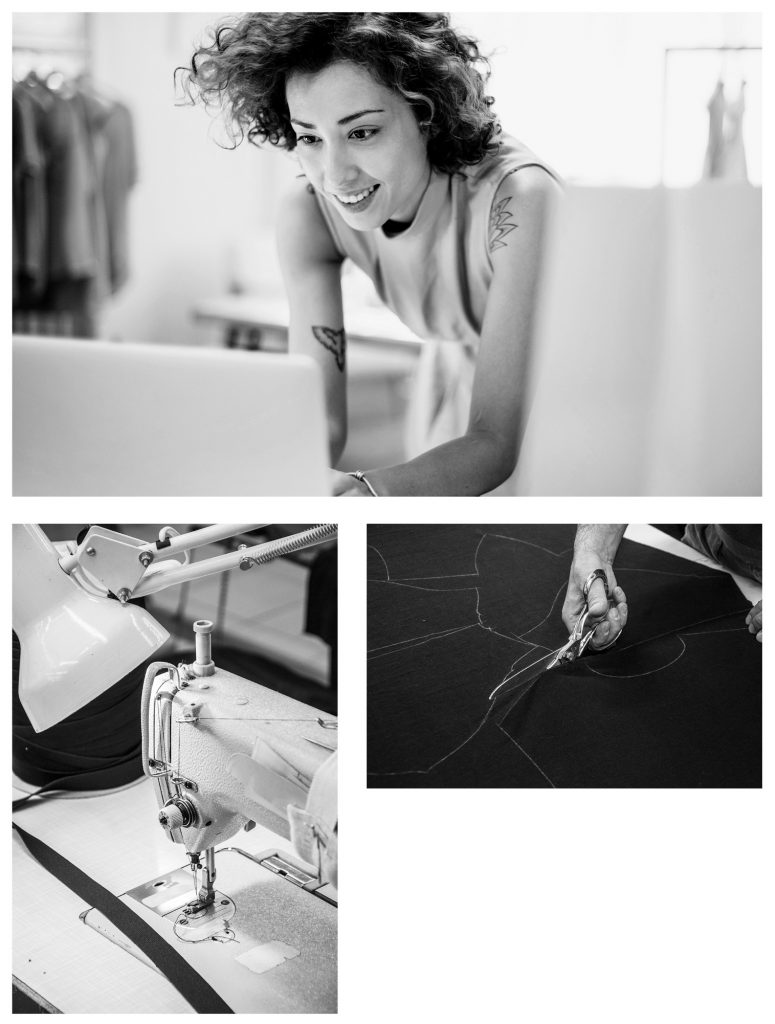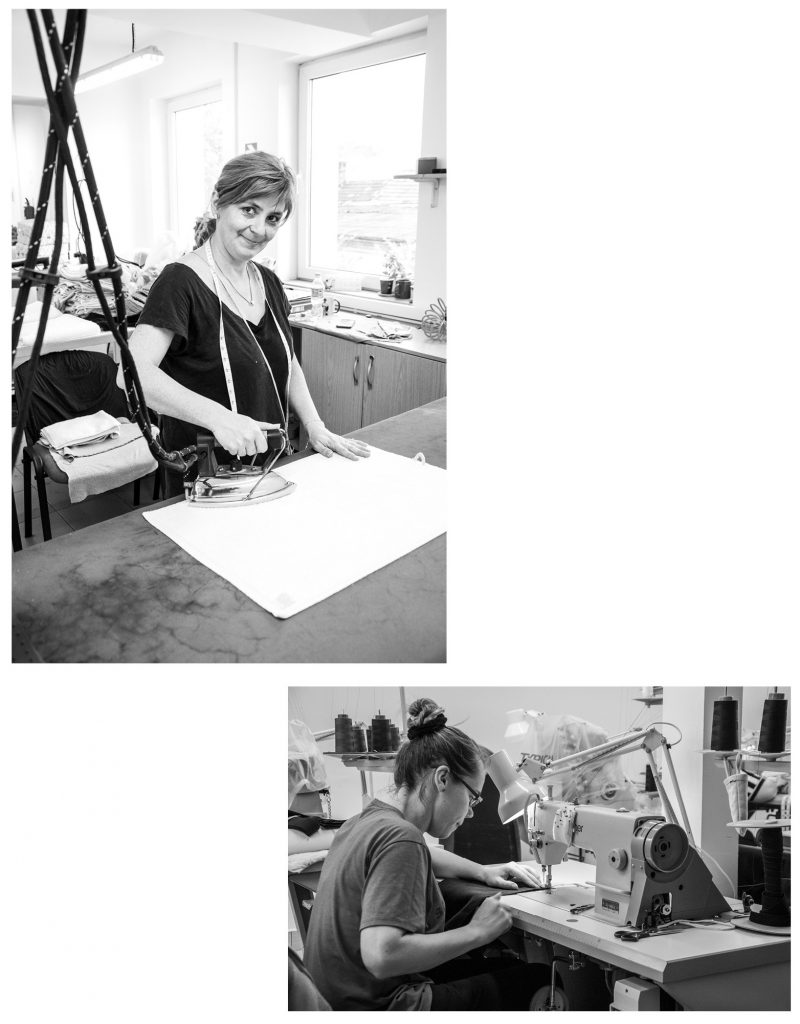 As a company, we believe that we are responsible to make the world a better place and protect the environment for future generations.
Our suppliers not only excel in the quality of their products, but they also take steps to ensure their own supply chain is traceable and transparent while investing in increasingly clean industrial solutions for processing, dyeing and finishing of goods.
We partner with each of our factories to collect all production scraps and find a repurposing solution in the form of secondary products or proper recycling.
We work with women in remote communities across Transylvania to develop hand made goods using unique weaving, embroidery or hand crochet skills specific to each geographic region. By empowering women coops and generating a source of income for their families we aim to preserve traditional skills and techniques that would otherwise vanish.
Our Los Angeles office employs experienced design and technical design staff. 
With two decades of experience in the premium apparel and accessories space, our founder Monica Miller oversees all the daily operations and communication. 
BRANDING & BRANDED ASSETS DEVELOPMENT
We provide our clients with expert consulting services that can be combined in an a-la-cart menu:
· Concept and design development
· Sourcing, prototyping, pricing
· Detailed technical packages
· Fittings and fit comments
· Final grading
· Communication with suppliers
· Communication with factories
Our European Union office and warehouse is located in Cluj, Romania, a thriving city in the heart of Transylvania.
We are strategically located within 3 hour range of all the factories we work with, have immediate access to the newest European freeway connecting Transylvania to Western Europe and benefit of a local DHL hub and international airport.
Our Romanian staff speaks English fluently, has thorough knowledge of sourcing, manufacturing, logistics and understand the rigorous requirements demanded by luxury brands.
SERVICES TAILORED
TO INDIVIDUAL

CLIENT NEEDS
· EU VAT Representation
· Sourcing of materials
· Packaging and trims development
· Bulk material purchasing
· Storage for excess raw materials
· QC services for each bulk order
· Warehousing of finished goods
· Export of bulk orders and custom clearance
· Wholesale orders fulfillment within EU and neighboring countries
· .com dropship order fulfillment to any country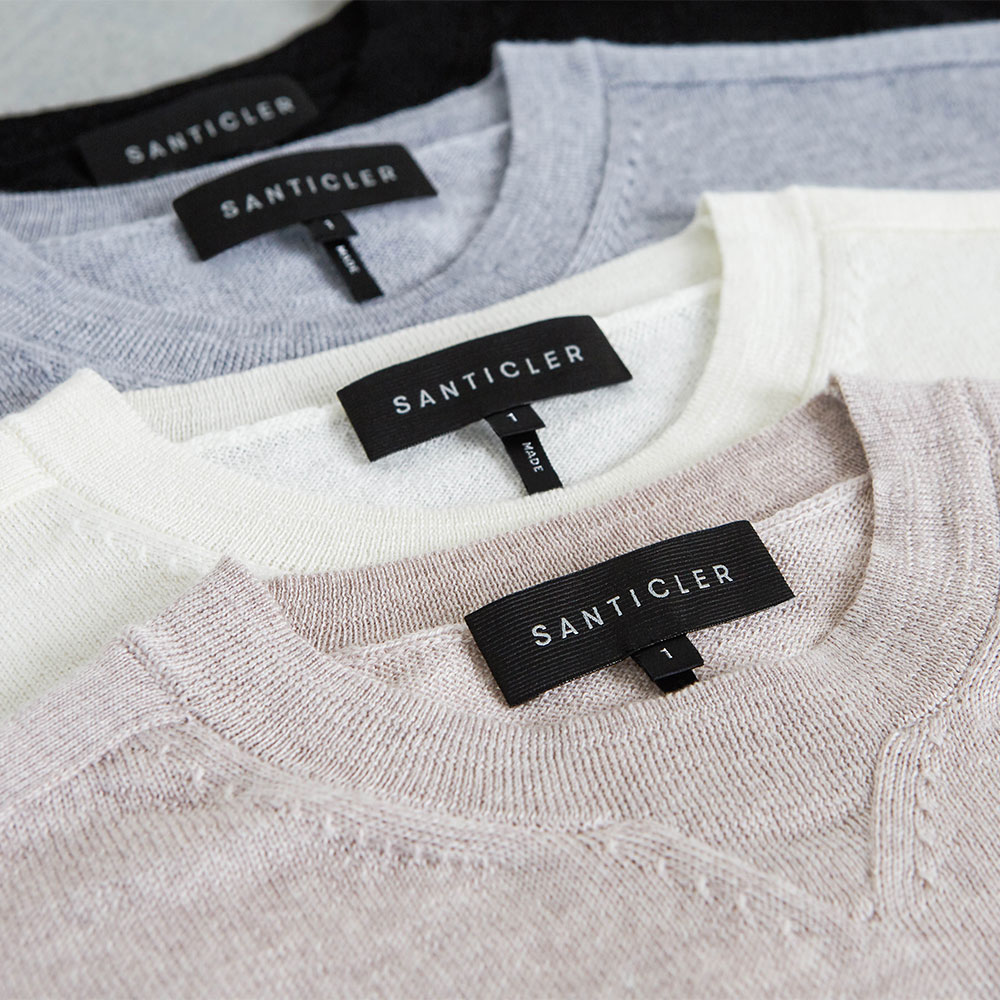 Our factory has the latest technology in automated machine knitting and can execute from a coarse 2.5gg to a fine 14gg. 
The factory is equipped with state of the art washing and finishing department, including wool brushing and matting.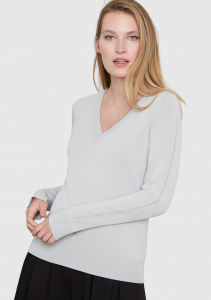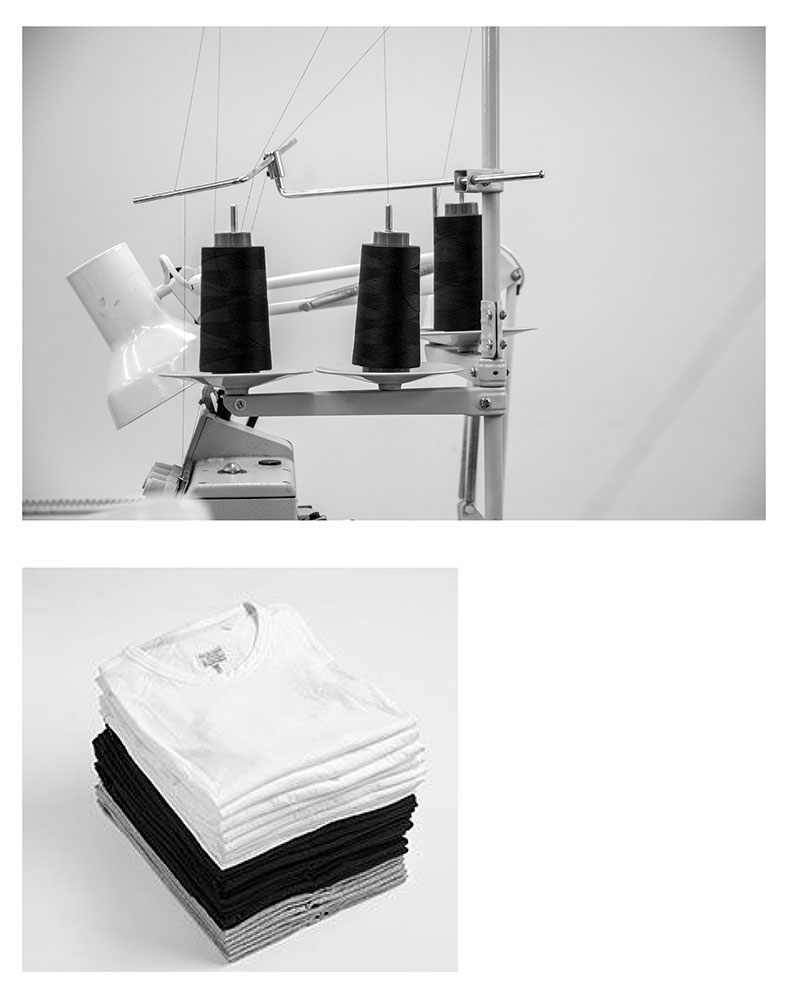 WOVENS & CUT AND SEW KNITS
We have several factories experienced in working with jersey, soft woven fabrics, shirting and soft-tailoring. 
They are uniquely skilled in creating complex combinations of lace, jersey, placement embroidery and manufacture for some of the most prestigious brands in Europe.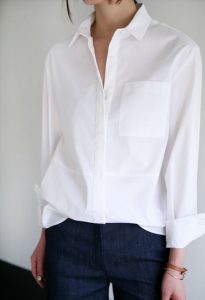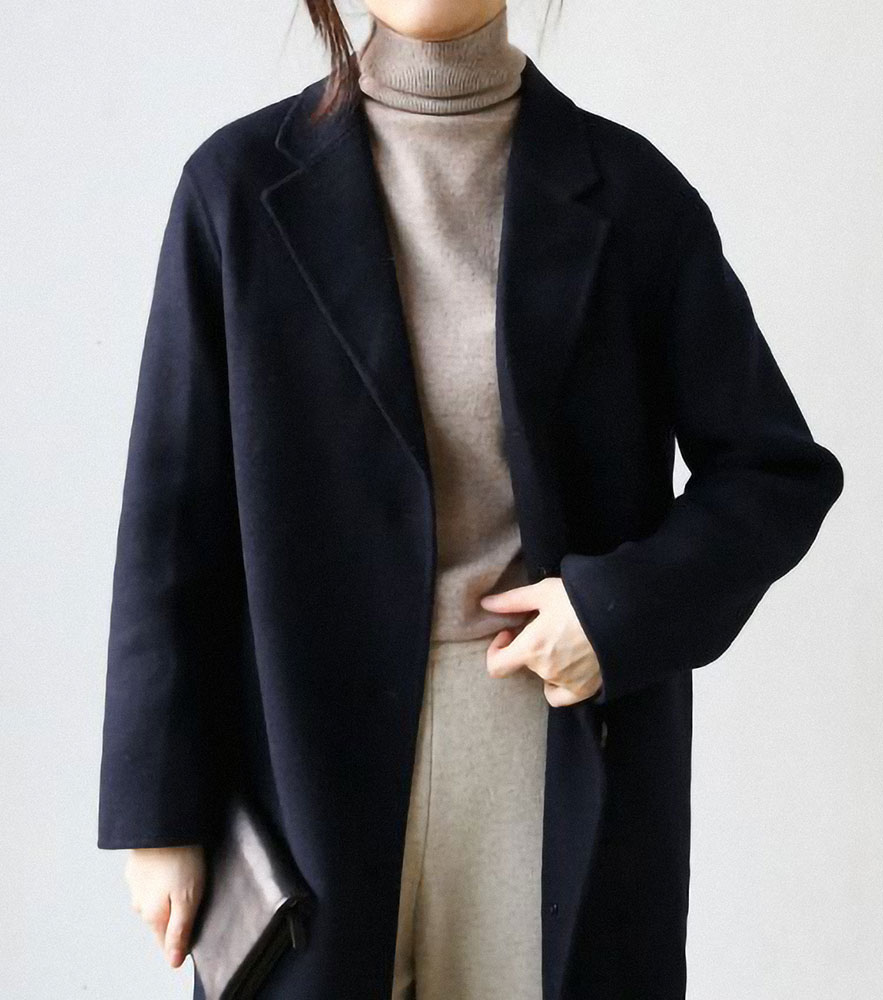 Our outerwear factory specializes in working with some of the top brands in Europe. They have the technology to manufacture insulated goods, down filled jackets and other technical apparel.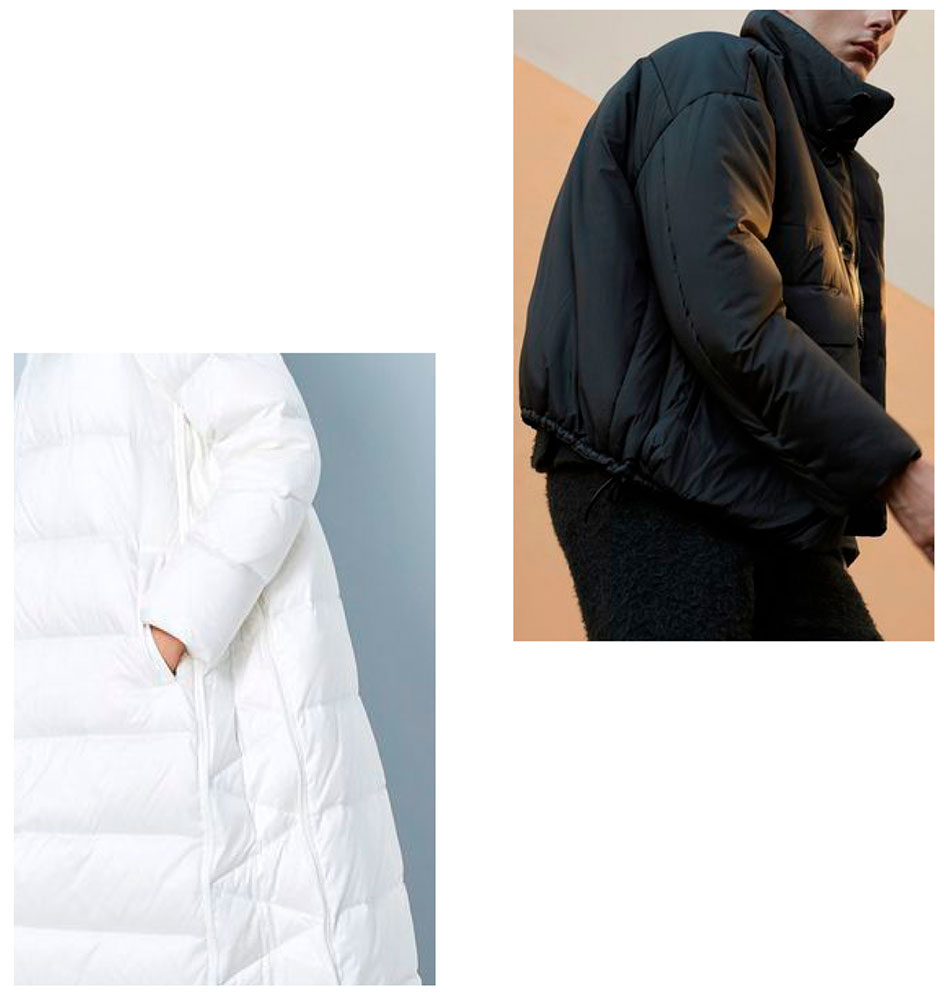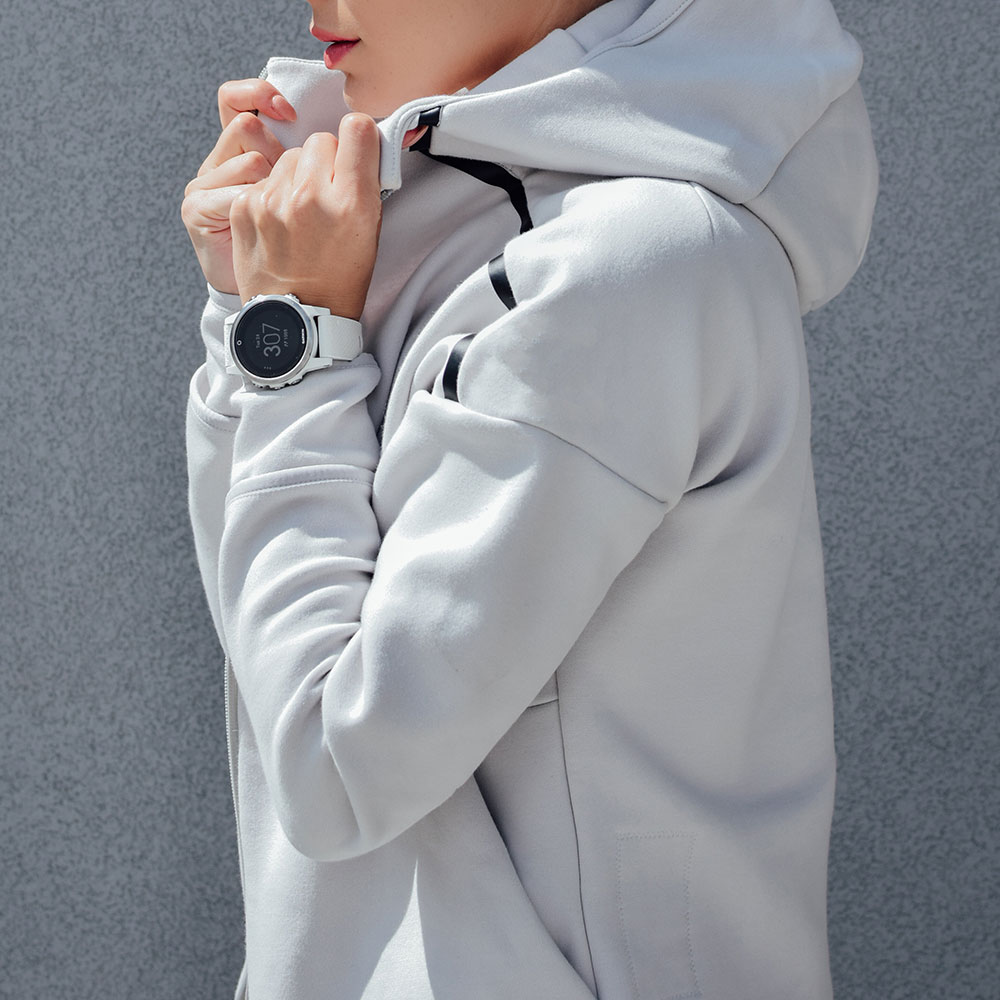 Specializing in premium lingerie manufacturing for the last two decades, our partner factory in Cluj has expanded its range and offers swimwear and athletic wear manufacturing.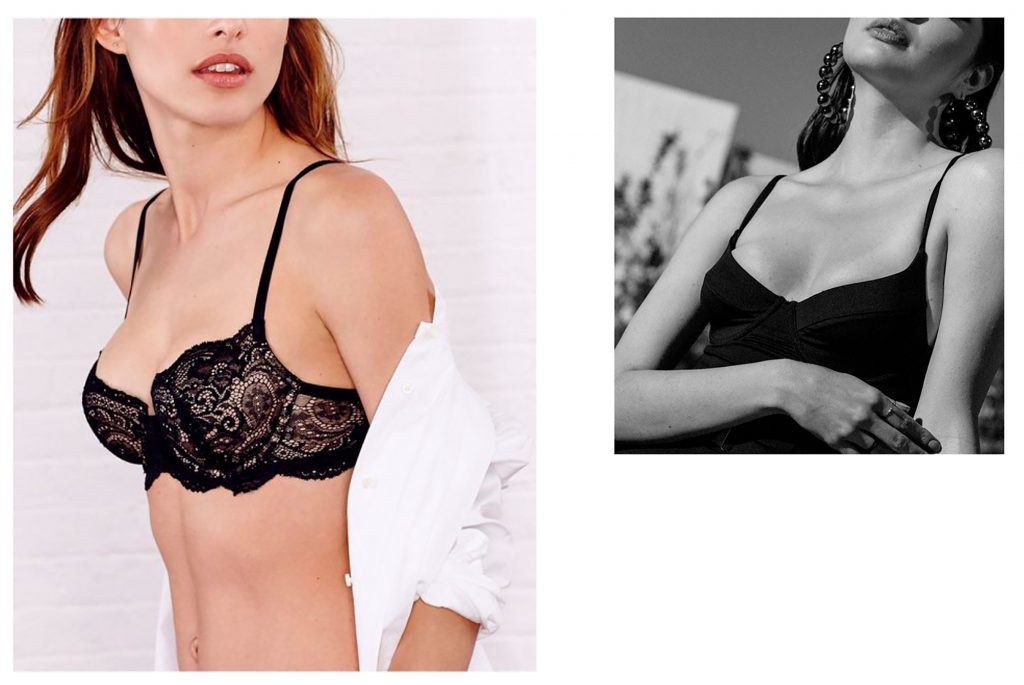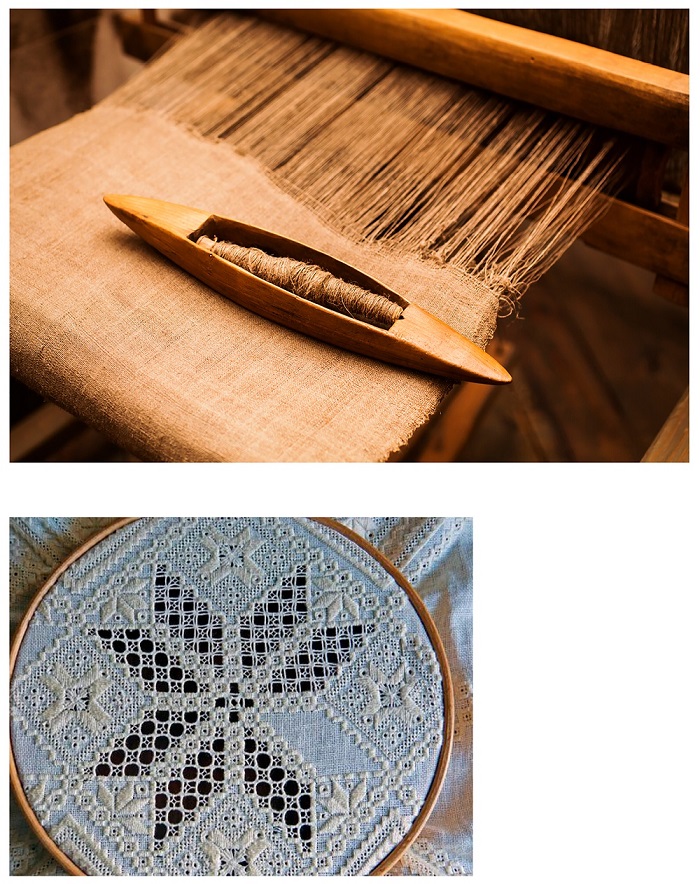 HAND KNIT, CROCHET AND EMBROIDERY
Working closely with artisan groups throughout the country, we are able to execute custom fabrics and embroideries using nominated or locally sourced materials.